At STC, Our mission is to provide High quality low cost and effective environmental & occupational safety & health training to those within driving distance of the St. Louis MO metropolitan area.  With this new online set of tools, we will be able to offer you the opportunity to meet and exceed your training requirements without the added cost of travel.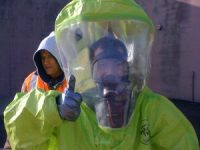 Our courses include training in Asbestos, Lead-Based Paint, Hazardous Waste, OSHA & MSHA Compliance, 1st Aid/CPR, On-Line Courses and Firearm Safety.  Not all courses in our catalog can or will be offered online, but many will. You will have the choice between Self-paced and Instructor led classes.
By using the 'Courses' tab near the top of the page, you can register for and complete a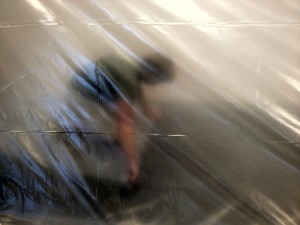 computer based class either online in your home or at our Collinsville, IL facility.  When you register online, you pay online using PayPal.
Our Instructor-Led training program has a couple of options.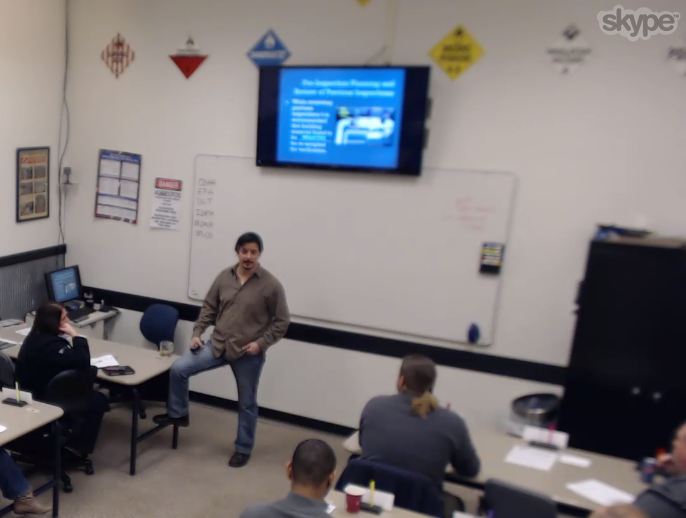 First, there is the choice for you to virtually 'sit in' one of our regularly scheduled classes at our Collinsville, IL facility by way of a broadband internet connection and a program that enables you to interact with the instructor and class.  You will download a copy of the training materials, watch multimedia, and take an online test.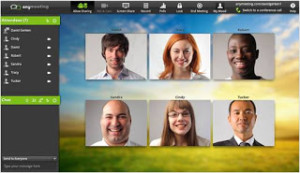 Then there's the dedicated virtual classroom where you and others join and take part in a strictly online Instructor-Led class. 
For either of these options, you must have some basic system requirements such as a broadband connection and a webcam.